You'd have never bought a big bike from China 15 years ago. The little bikes from there had such a bad reputation, that even now you'd be hard pressed to find anyone with something positive to say about the machines imported from the most populous country in the world. That's all changing though. They're getting better and better every year – and CFMOTO's 700 CL-X could be just the bike to convince you.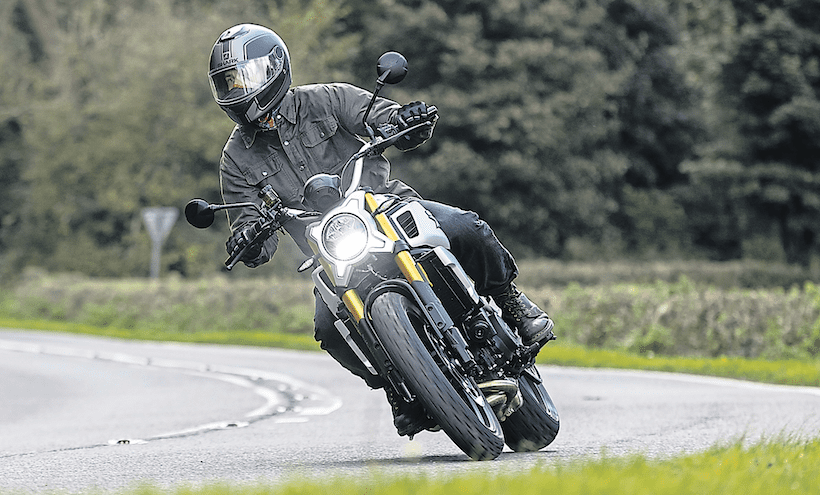 No matter how you feel about buying Chinese, you can't deny that with each passing year the gap has been
closing (just a little) on the bikes built by the favoured European and Japanese firms. They're no longer the
cheap, cheerful and quickly corroding copies they once were. CFMOTO's the perfect example of this. It's been knocking out sportbikes, naked bikes and tourers powered by a copy of Kawasaki's venerable ER6 motor for a good few years now.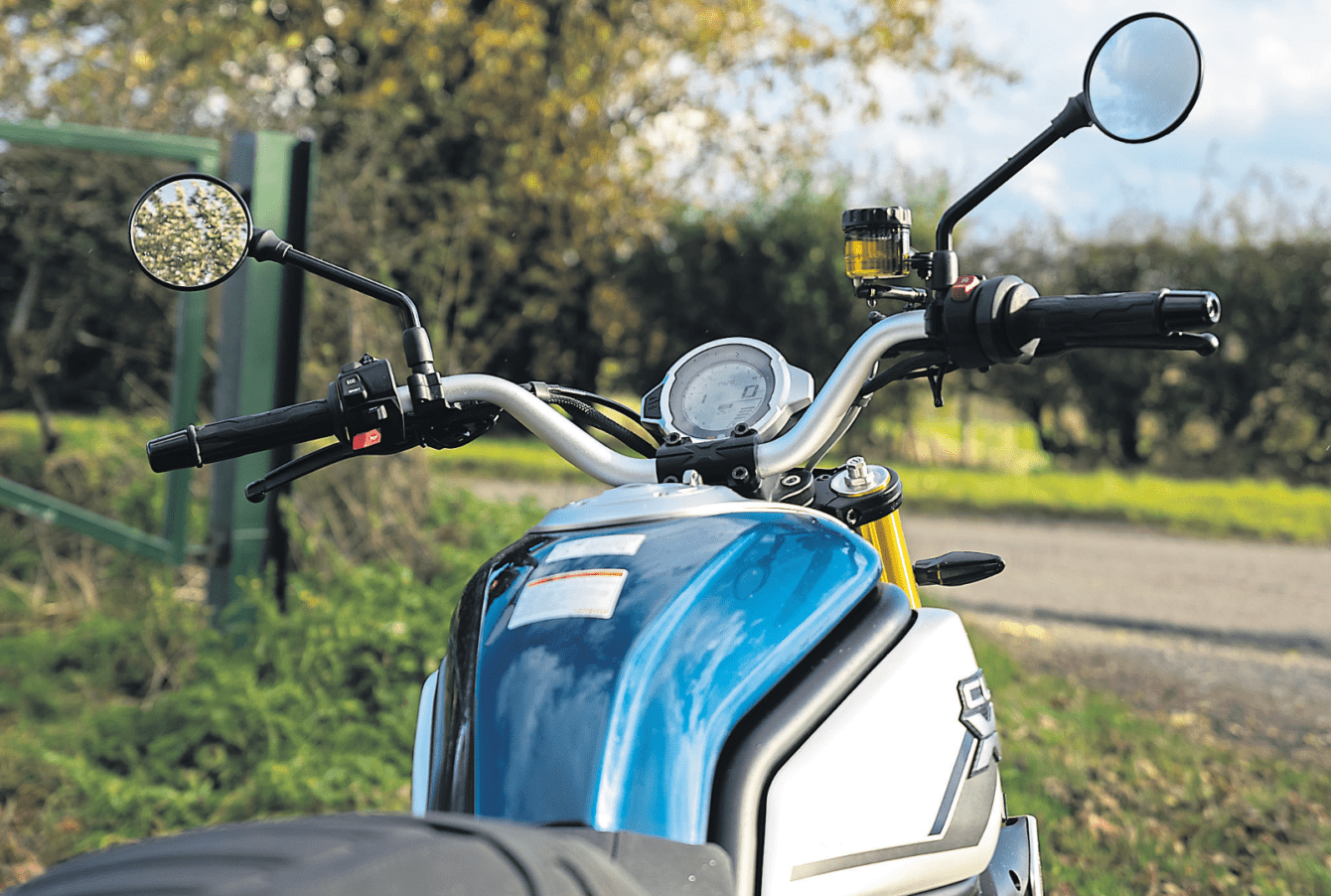 The bikes might not have set the world alight, but they proved solid, reliable and well-built enough to tempt plenty of riders to make a move away from the bigger and more established brands. But now the growing brand has decided it's time to up the stakes with a new crop of small and mid-capacity machines that take a serious step forward; they're better looking, better built and more refined. The perfect example of the leaps and bounds the factory has made is the latest addition to its growing range, the Italian-designed, Chinese-built 700 CL-X.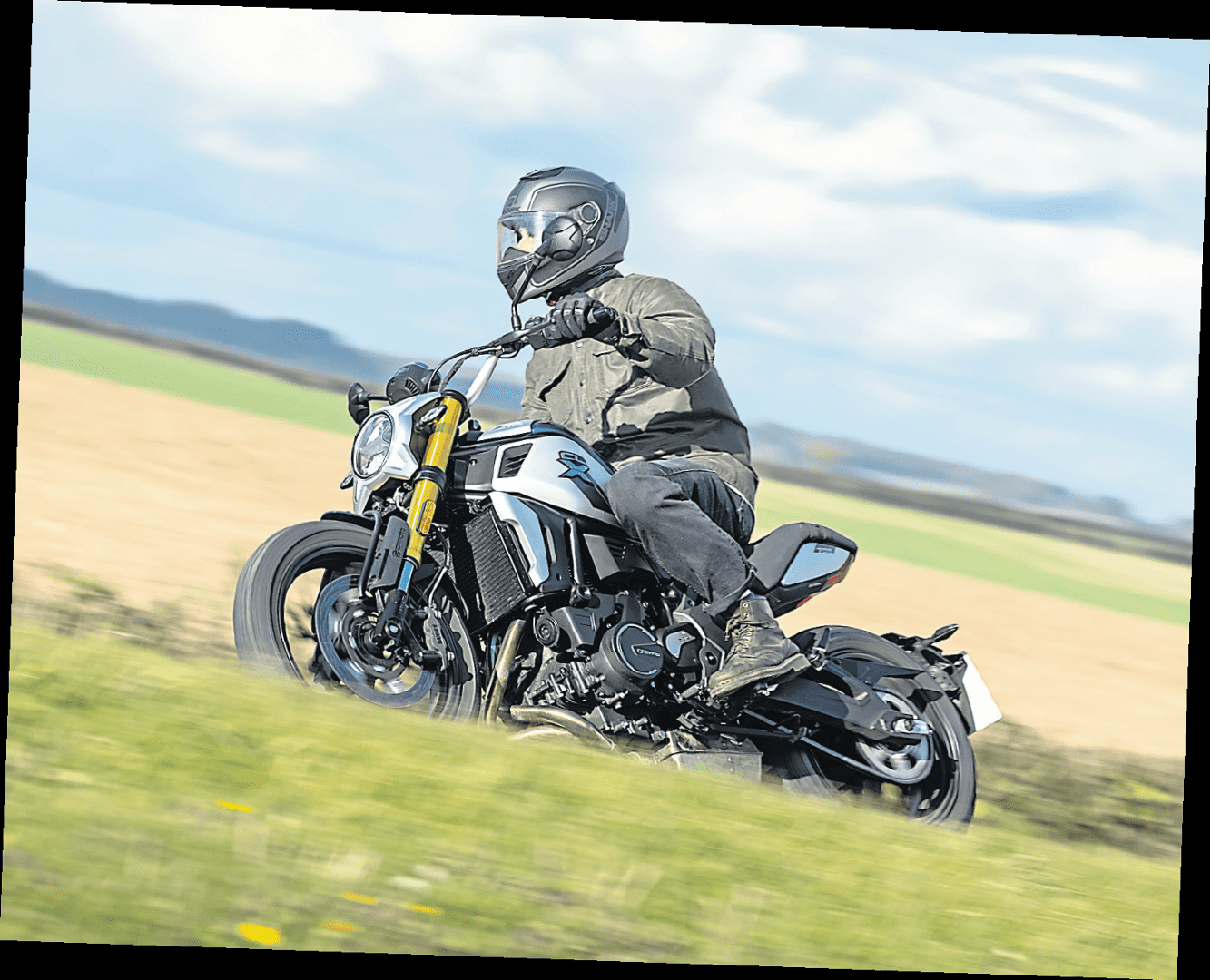 It's got a big challenge on its hands though. The middleweight roadster market is a busy, busy place. Each of the biggest manufacturers has got its own take available on the market, be it a pseudo-scrambler or an out-and-out naked sportbike. Thankfully, the 700 CL-X has got plenty going for it. Looking at specification and styling alone the 700 CL-X is similar enough to Yamaha's XSR700, Ducati's Scrambler and Kawasaki's Z650RS that it should be sure to get a look in if you're in the market for a new bike that blends modern retro looks with agile handling and punchy performance.
We got our hands on one for a few weeks just before the weather took a turn for the worse and spent some
of the last sun-soaked afternoons of the year hooning around on A and B roads, cutting through town tr