Monimoto 7 Tracker,  £169,00 / www.monimoto.com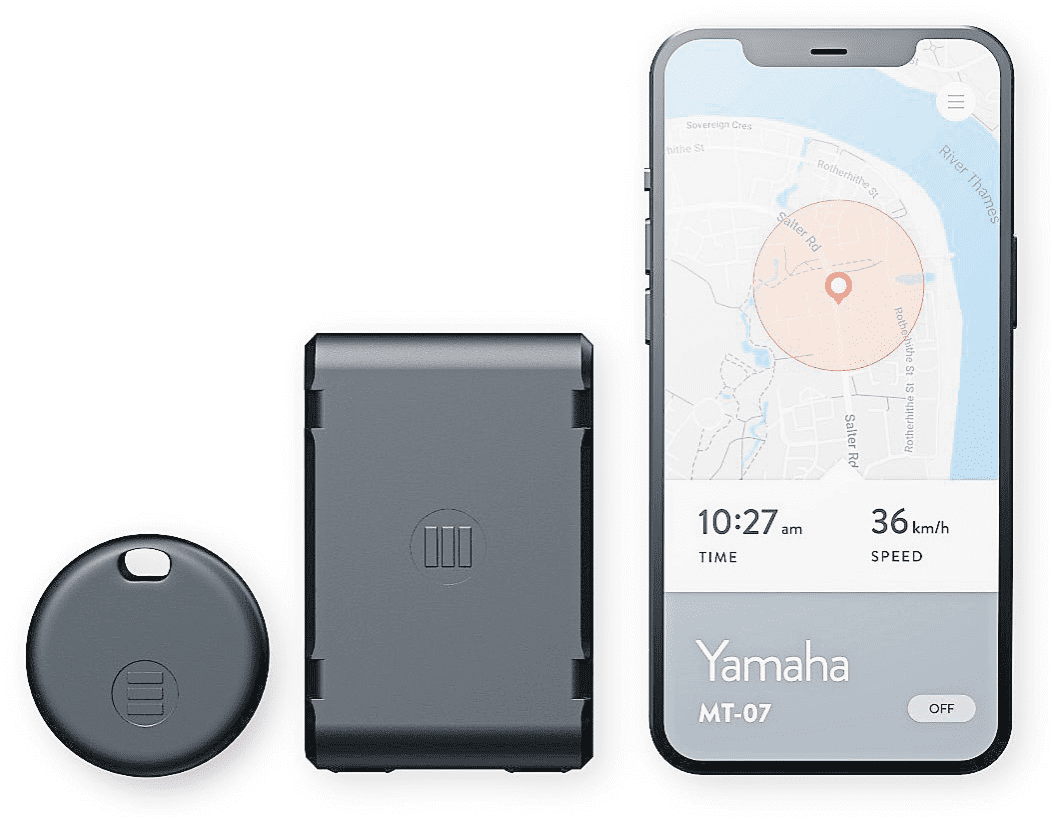 Protecting your bike is more important than ever and a alongside a serious lock there's one bit of kit that is well worth the investment. A tracker. The Monimoto 7 is a smart GPS tracker for motorcycles, mopeds and
scooters that's compact and easy to install.
It uses LTE-M and 2G networks via an embedded eSIM card along with two long-life batteries, so even
if your pride and joy's battery is dead it'll still be safe and trackable. The SIM card comes with two months free before you need to fork out £32.40 a year, which is a small price to pay to be able to keep a closer eye on your ride.
#morebikes #biketheft #motorcycletheft #motorcycles #motorcycletracker