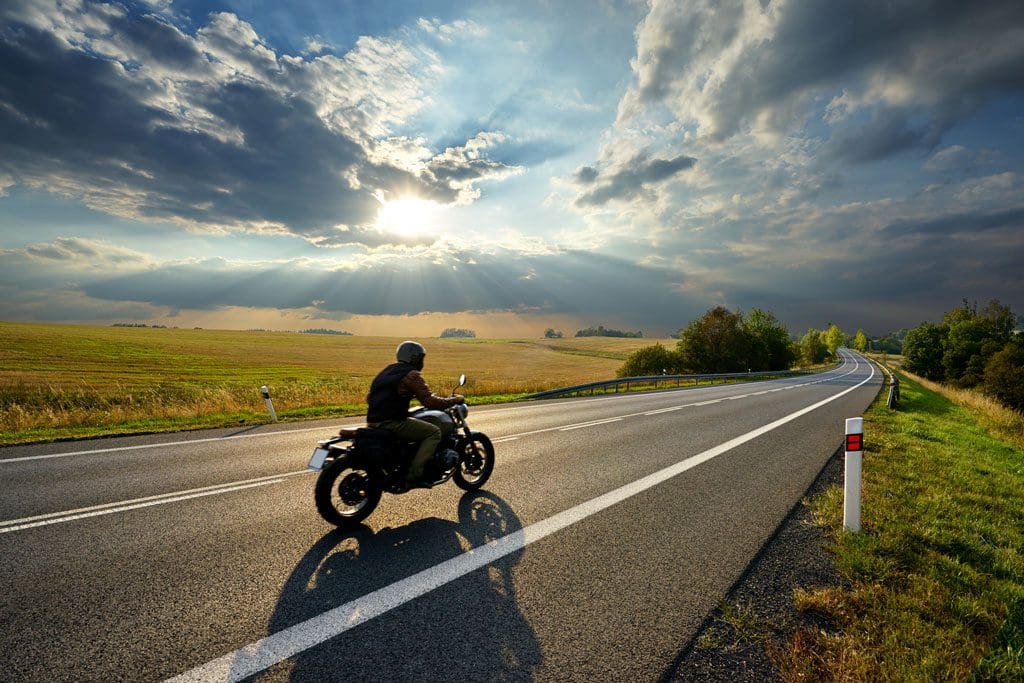 Need an excuse to get out and explore on your bike? Well, Motorcycle Sport and Leisure magazine have ten of them!
Whether you want to discover the most un-spoilt corners of Patagonia, or maybe you fancy seeing more of the beautiful scenery the UK has to offer, these great adventures have it all…
On Any Day Adventures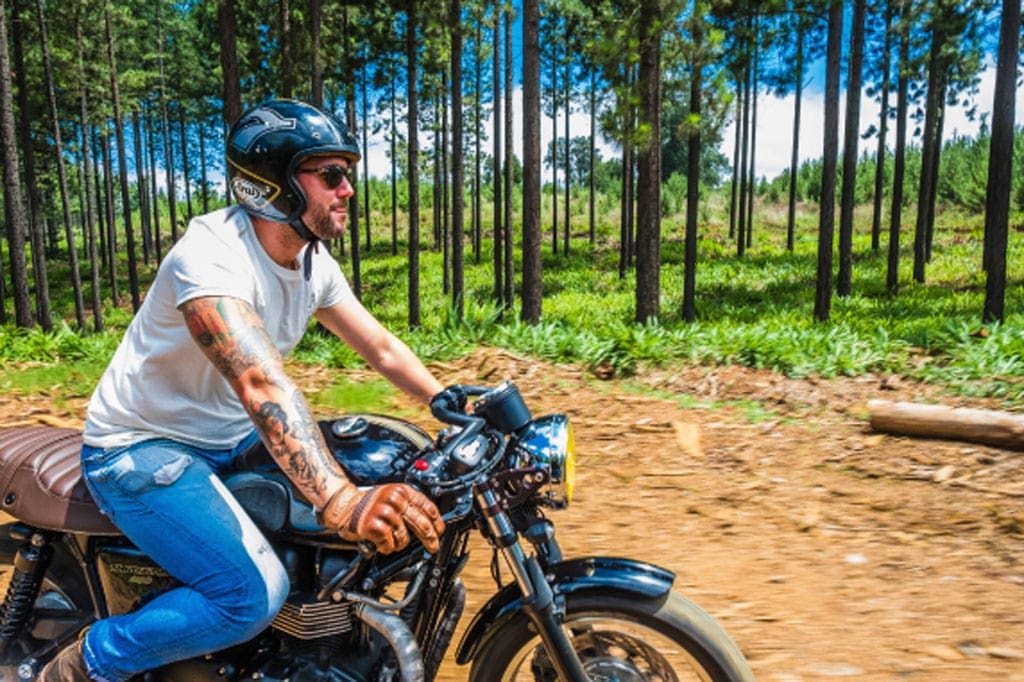 On Any Day Adventures is a retro motorcycle adventure touring company based in Pretoria, South Africa. Their purpose is to take all that they love – riding, rock music, art, food and above all, true timeless classic retro styling and combine it with the richness of experiencing South Africa and all its tradition.
On their One-Day and Multi-Day Adventures, you can expect an adrenalin rush combined with the unbridled freedom one can only experience once you have truly tasted the vast openness of the South African landscape.
They take you off the beaten track to see the real South Africa, taste its authenticity, and hear the stories told by those who tended to the grass that epitomises their roots all whilst enjoying the modernity of a classic motorcycle adventure. It truly is a beautiful dichotomy, all on modern classic Triumph Bonnevilles!
---
Moto Aventura Chile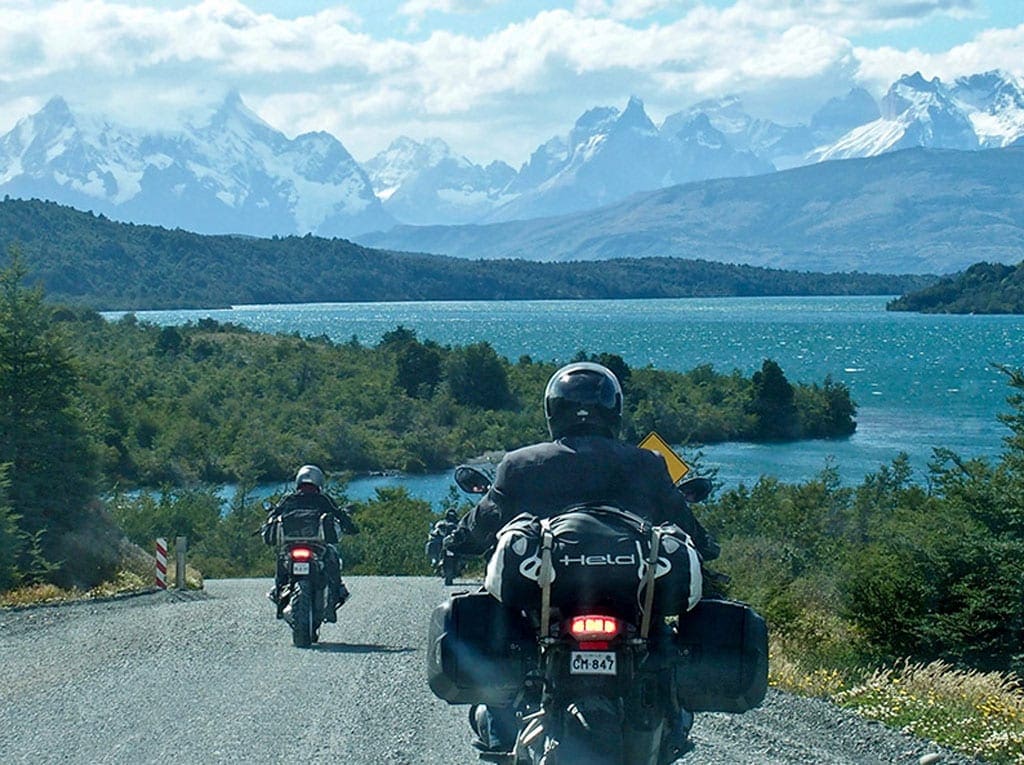 Patagonia is a remote, incredibly beautiful region spanning Chile and Argentina. It is a true wilderness, sparsely populated by humans and home to puma, guanaco, penguins and the mighty condor.
It possesses contrasting landscapes with the snow-capped peaks of the Andes, coastal inlets in Chile, turquoise lakes, the Patagonian Desert, blue glaciers and forests. Its beauty is unquestionable and unique. Join MotoAventura Chile on a 'fascinating motorcycle tour.'
The route crisscrosses the Andes on a return trip from Chile to Argentina, visiting the working Estancias, remote lake-side lodges, tiny German-speaking communities as well as better known locations. Also, the route checks in at El Calafate, across the infamous Straits of Magellan to Tierra Del Fuego, which translates to the "Land of Fire."
This route finishes at Ushuaia, the southernmost tip of South American, nicknamed "The End of the World." The route includes approximately 450 miles of gravel roads along the Carretera Austral and the infamous Ruta 40. Riders will travel through the Argentine Lake District and over the Andes.