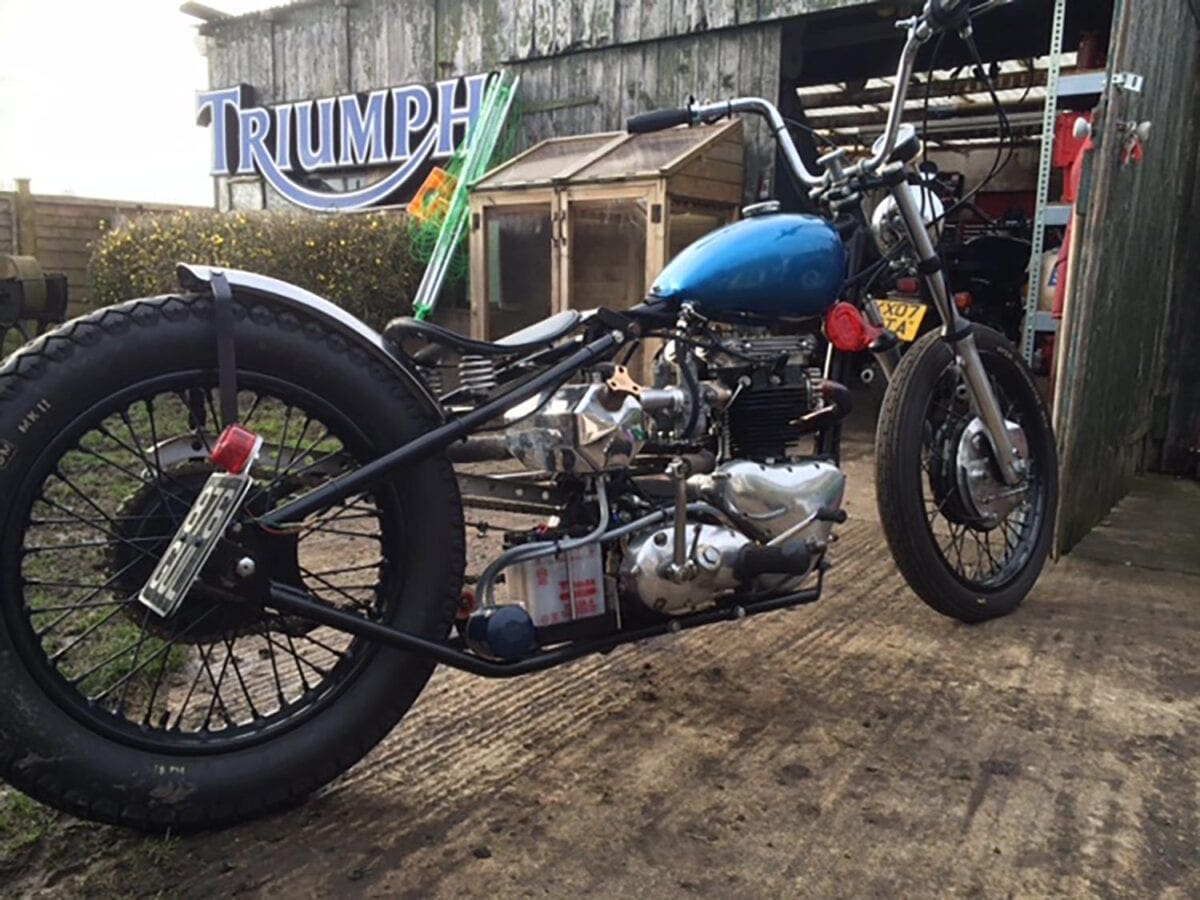 "We provide adventure, you create the unique experience."
Court Rand and Sylvain Gallea know a thing or two about adventure. Having met in 1990 while Court was working as a motorcycle courier in Paris, the two later hit the road in 2008 on a motorcycle tour of the Americas.
Departing New York, where Court worked as the director of a software company, their southbound route took them through Mexico, Belize, Guatemala, El Salvador, Honduras, Nicaragua, Costa Rica, Panama, Colombia, Ecuador, Bolivia, Chile, and terminated in Buenos Aires, Argentina. More than just a trip of a lifetime, it was an affirmation of what motorcycles and open roads represent – a sense of liberation.
In 2009 Court and Sylvain, expats from the United States and France, decided to make their passion their vocation and launched Ecuador Freedom Bike Rental in a small shop in Quito, Ecuador. To get their fledgling company off the ground, they leveraged their eclectic experiences gained over the years. Sylvain's previous titles included bartender, shop owner, and electrician.
In addition to his tenure in the software industry, Court worked as a hotel manager, night auditor and Outward Bound instructor for learning disabled children. Since opening the doors, Ecuador Freedom Bike Rental has evolved into the pre-eminent touring company in Ecuador. They have added more motorcycles, more employees, and recently moved into a brand new, full-service location.
Their continued success is the result of their unwavering commitment to their guests and their adopted community. Every tour is handcrafted to deliver the ultimate Ecuadorean experience. Court and Sylvain are continually developing new routes, discovering hotels, and creating trips which showcase the best of Ecuador.

Central to their company mission is a dedication to the people of Ecuador by giving back whenever they can. They've come a long way since first hitting the road on their big adventure a decade ago. Perhaps their most impressive accomplishment is proving everyone is deserving of the trip of a lifetime. Everyone needs freedom!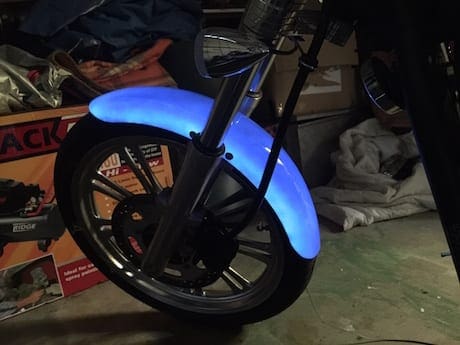 10 Best Days in Ecuador
This tour is all about showing off the best parts of Ecuador in just 10 days, combining a wide variety of roads, which is aimed at intermediate and more advanced riders.
The tour goes through remote areas of Ecuador, allowing tourers to catch glimpses of wildlife and experience the culture of the rural indigenous Ecuadorians. The tour visits areas of Ecuador that most people do not get to see.
The goal of the tour is not only to provide an excellent ride but also to enjoy the incredible outdoor activities and things to see in Ecuador. There are visits to coffee growers, opportunities to swim in a crystal clear secluded waterfall lagoon, a visit to a chocolate and banana plantation, indigenous markets and art galleries, a chance to swim in the warm Pacific ocean.
Also, there will be opportunities for kayaking, white water rafting, whale watching, rock climbing, rappelling and numerous other "first-class" outdoor adventure activities. There will be some extra time to share some "relaxing laughs, a cold beer, and local stories with Ecuadorians and other compatriot adventurers along the way."
For more info, check out the tour for yourself, click here.
Andes, Amazon and the Pacific Tour
This tour traverses three distinctive regions in Ecuador: the Pacific Coast, Andes Mountains, and Amazon jungle basin, whilst passing through several climatic zones. This includes cloudforests, coastal savannah, beach, desert, rainforests on both the eastern and western slopes of the Andes, and the unique Amazon jungle.
The routes selected are backroads, avoiding busy thoroughfares such as the Panamerican highway. Accommodations are non-touristy, boutique hotels, lodges and inns. This is an all-inclusive tour designed for relaxing and experiencing Ecuador at its finest.
This is an opportunity to "experience several different cultures and varied ways of life from traditional coastal villages to those of indigenous peopl