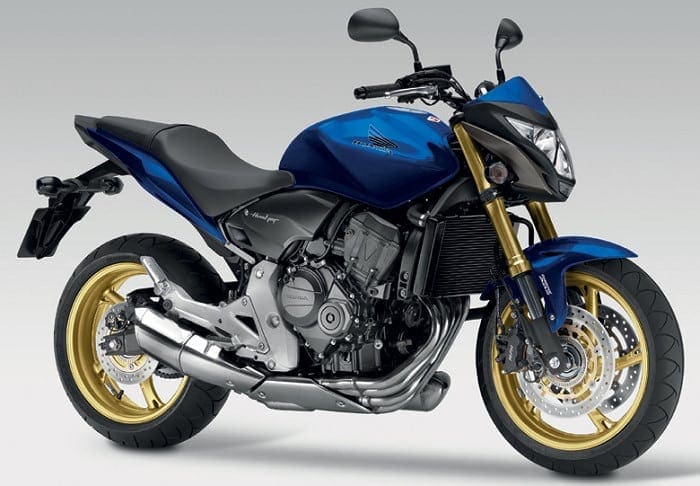 How about this for all you Hornet fans out there? Great news coming to us in the shape of a top interview with Fabrice Recoque, director of the motorcycle division of Honda France (below).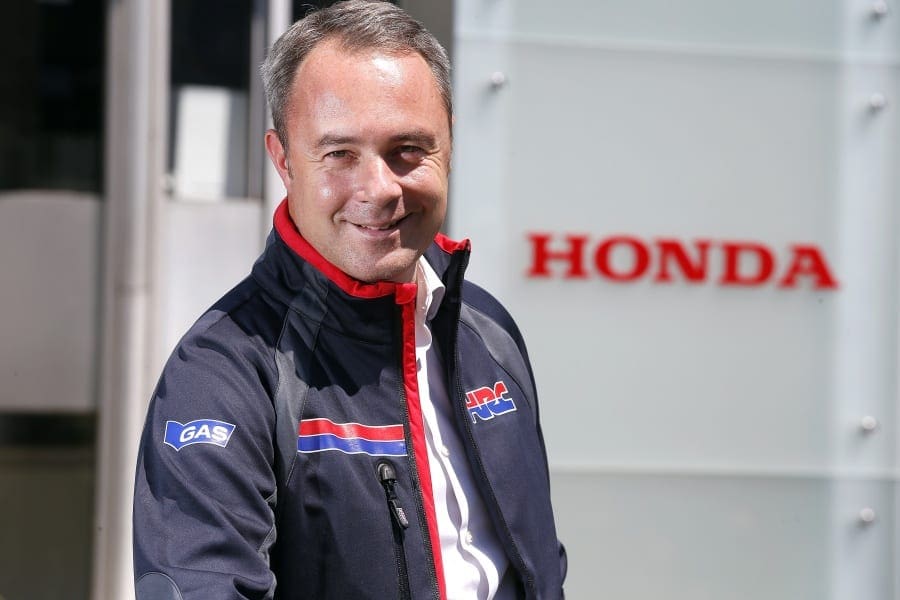 The interview was carried out at the recent Forza scooter launch by top French magazine Moto Revue and is a real eye-opener. Have a read of what Recoque told the Moto Revue lads and tell us what you think – do you reckon a 650 version of the new CB1000R (pictured below) is on the way? And then after that, what? He says a lot, does the French boss and what we can be sure of is that the Hornet is coming back – and it'll be happening soon.
"Medium-term we will have a new bike which will be about 650cc and that will be presented in the coming months. I cannot say more about this.