Two design patents have appeared showing a compact bike is on the way.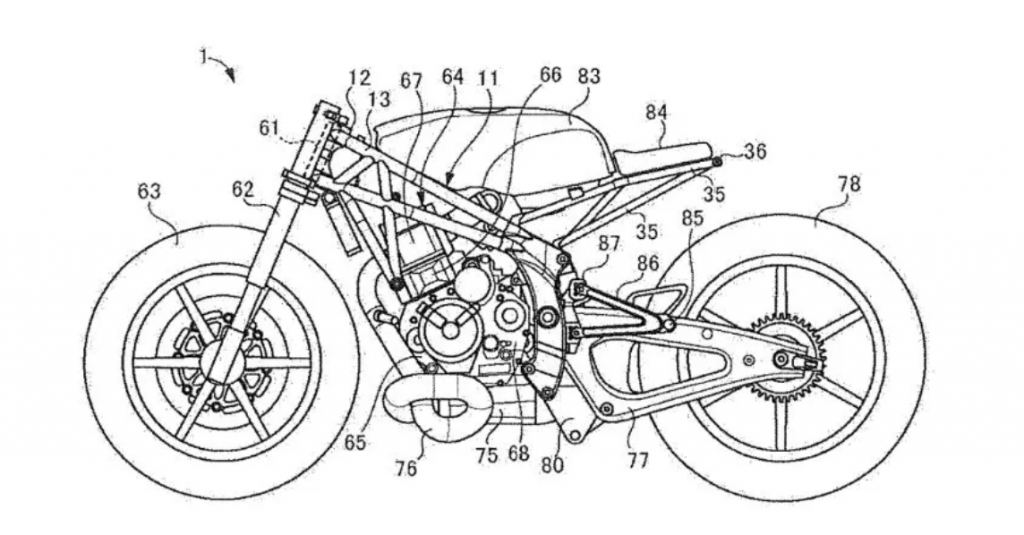 Fresh from Asia comes news of a new, small capacity motorcycle from Suzuki. There's very little in the way of information about the bike (other than was can be seen in the designs) but our friends in the 'emerging markets' like Asia and South America are getting very excited about this particular two-wheeler.
Reckon on it being around 300cc, a single cylinder bike with upside-down forks, a single front disc and a very compact exhaust that exits the bike ahead of the rear wheel. There's a trellis frame taking on chassis duties to the headstock and that swingarm is – styling-wise at least – right out of the Suzuki racetrack handbook.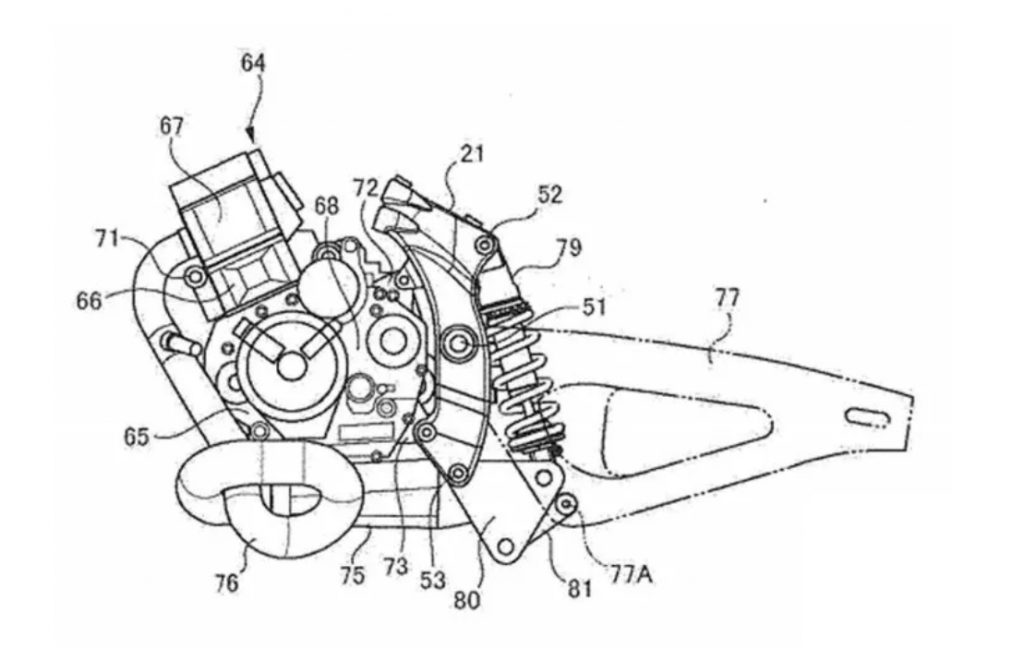 2021 for this? Sounds possible. But then, this is the first time this particular small bike has appeared. Our Asian mates tell us that they do NOT believe that this is a sportbike in the true sense of the category though – something a bit more funky, modern and cafe retro could be fed by this bike. Sounds cool to us.