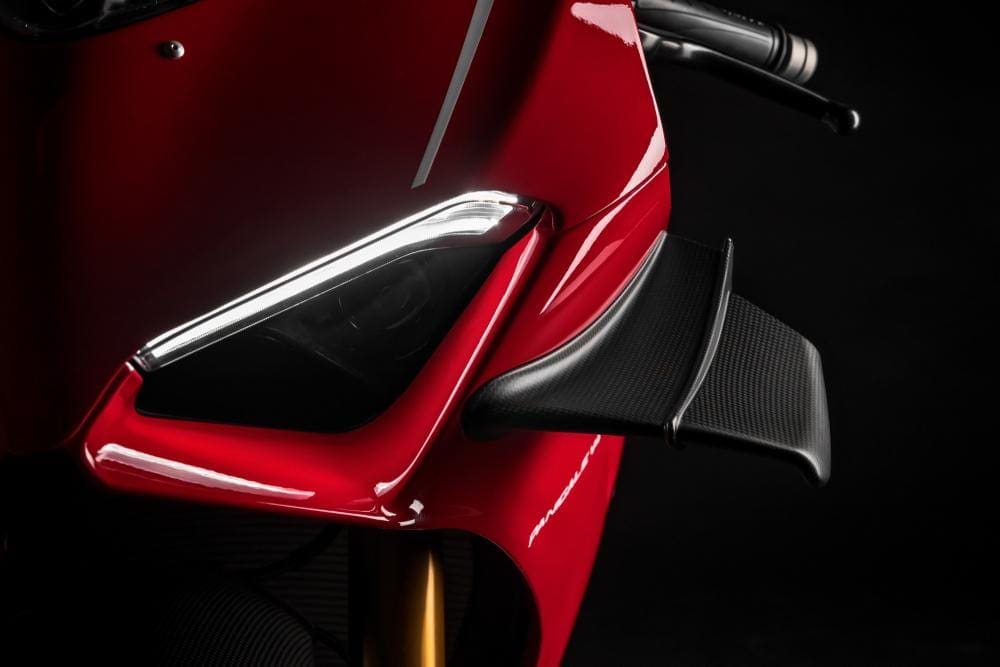 Yesterday we brought you the supposedly 'leaked' data sheet of Project 1708 with all the whizz and the bang that the top, top, top-level Ducati details – read that HERE – today we've got the first part of a pretty official looking video that gives more of a glimpse of the bike.
It looks real to us. Oh boy… Ducati will only make five of these a day.
It's essentially a GP19 MotoGP machine. With lights and a warranty.
The world's gorn maddddd. Brilliant.
Here's the video. Part one.