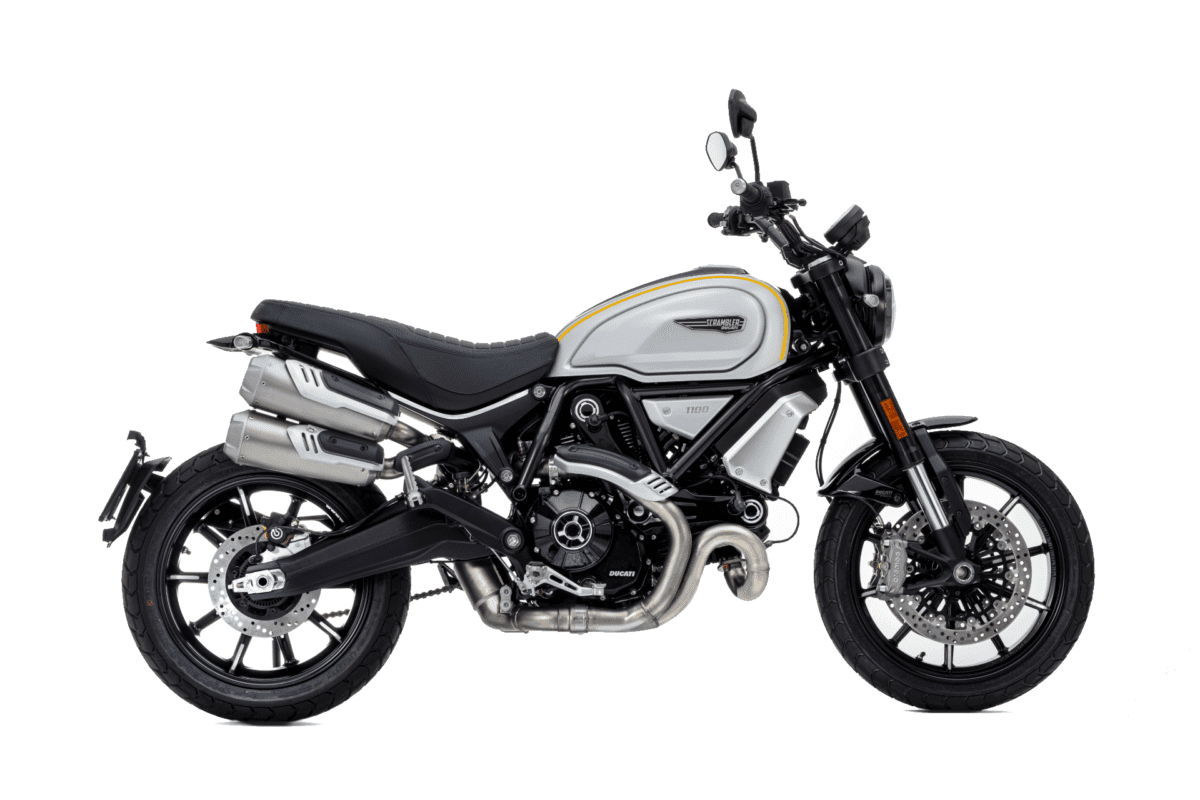 Well, we told you last week that this was going to happen today – and it's happened today. Yep, this is the official reveal of the new Ducati Scramblers (1100 PRO and 1100 Sport PRO).
Both bikes get model-specific Ducati Traction Control, ABS cornering and three standard riding modes.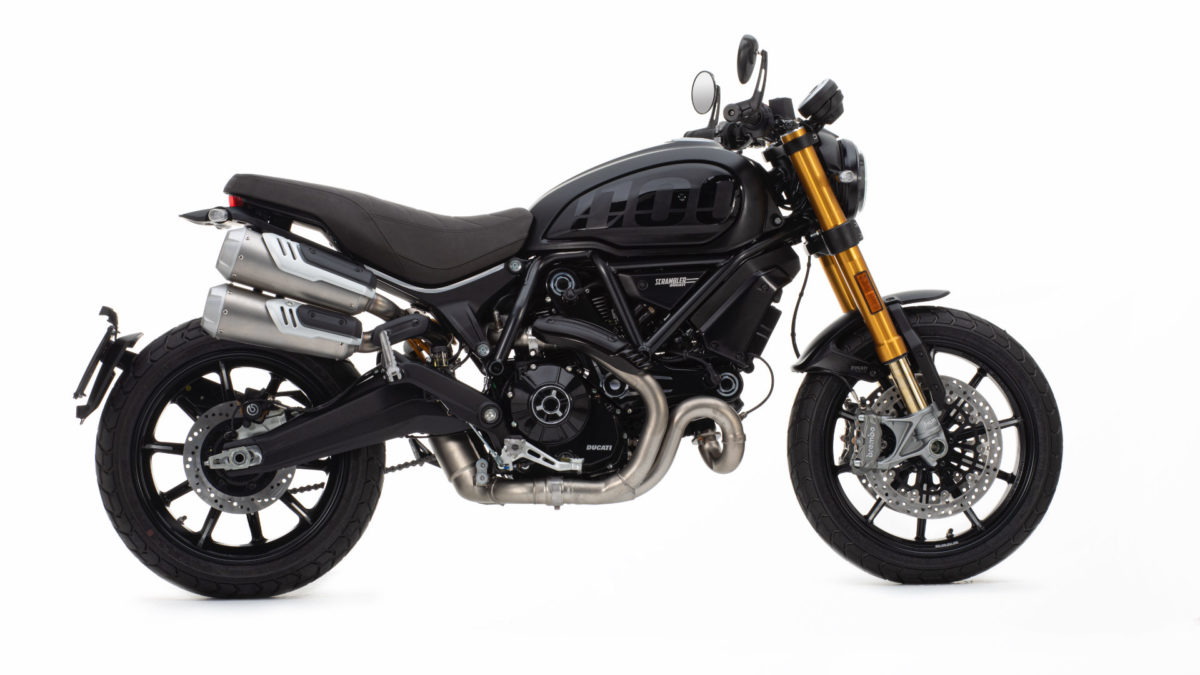 The Sport PRO gets Ohlins suspension, low-slung bars and a matt black paint.
They look pretty funky, scroll down to read the actual release from Ducati about the bikes. Nice. Here's the words direct from the Ducati horse's mouth itself:
Even more fun and high performance, featuring an original design, the new Ducati Scrambler 1100 PRO and 1100 Sport PRO are the ideal choice for those who want to ride a motorcycle with a 1079 cm³ engine with generous torque right from the bottom of the rev range, a 15-litre steel tank that, combined with the comfortable seat with the new coating, ensure even the longest rides are enjoyed in comfort.