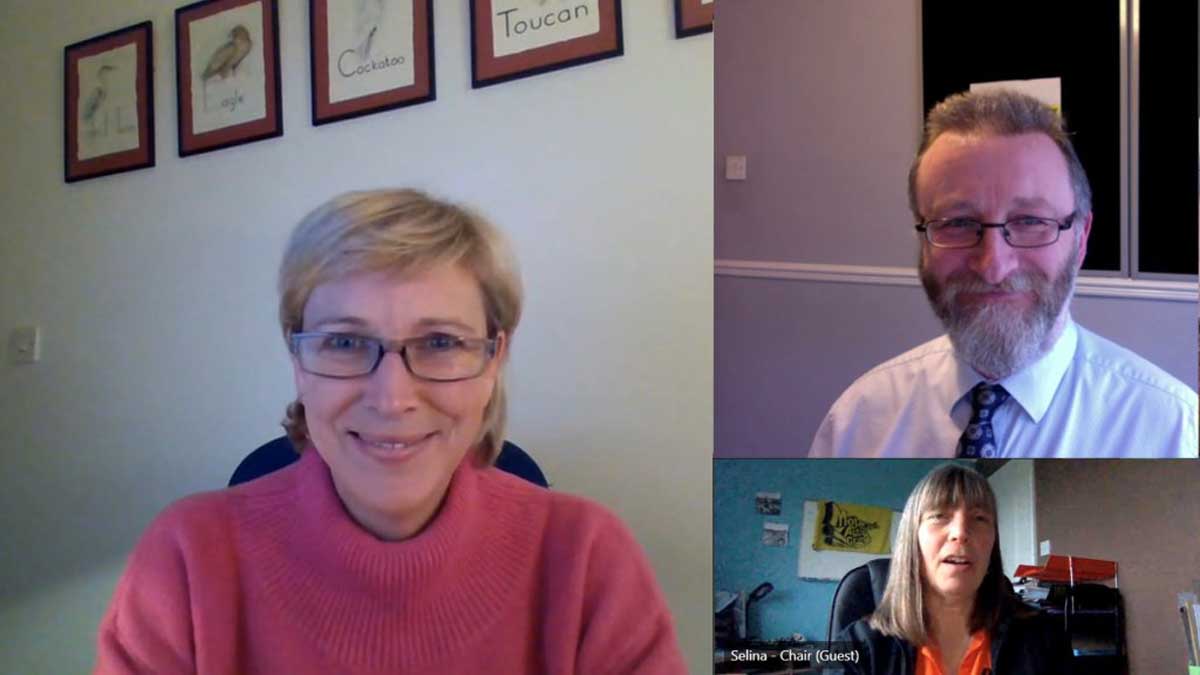 The Motorcycle Action Group (MAG) have virtually met with Baroness Vere of Norbiton to discuss ways to raise the profile of motorcycling.
The minister offered to help MAG to "improve outcomes" for riders.
Related articles on MoreBikes
In a statement following the meeting, Baroness Vere said: "I thank the representatives of the Motorcycle Action Group for the meeting on Wednesday, and the case they made for motorcycling.
"I feel there are a number of areas where MAG and the Government can work more closely together in order to raise the profile of motorcycling and improve outcomes for riders.
"I have asked MAG to provide me with a list of their top five priorities and look forward to reviewing these."
Following the meeting, MAG will now be surveying members about their preferences to build the priority list.
MAG's National Committee will collate and agree the final list at its next meeting.
Selina Lavender, MAG's Chair, will then submit the list to the Minister in late February.