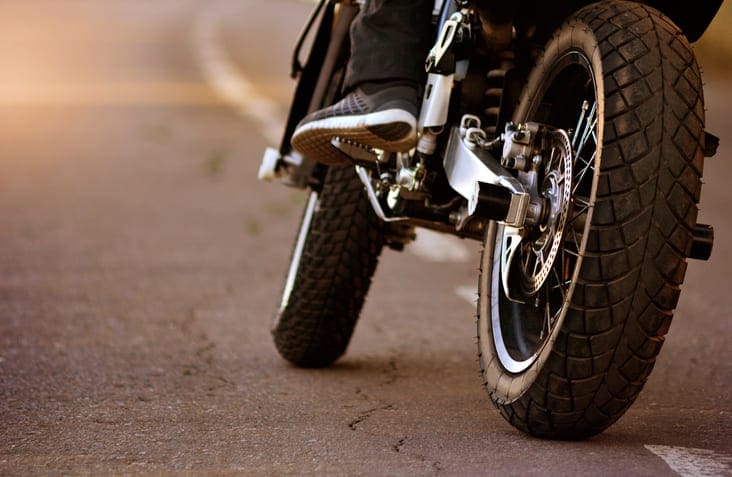 The motorcycle industry is continuing its recovery from the COVID-19 pandemic with another surge in registrations in November, bringing the total sales of motorcycles this year just shy of 2019 levels.
According to figures released by the Motorcycle Industry Association (MCIA), by the end of November, sales of PTWs (powered two-wheelers) in 2020 are down by 5.6% overall, compared to the 35.5% decline in May.
Related articles:
A total of 5,382 motorcycles were sold in November 2020, compared to 5,512 in November last year. That's a drop of just 2.4%.
A huge growth in sales of scooters and other mopeds (12.1%) and tricycles (147%) means the total PTW registrations in November dropped just 0.4% in total compared to November last year.
With one month of the year to go, 96,714 PTWs have found homes in 2020, compared with 102,413 at this point last year.
Unusually, going into winter, Adventure Sport motorcycles saw a 1.8% growth in sales in November, and supersport bikes saw an upturn by 18%.
Elsewhere, custom motorcycle registrations rose 49%, whilst naked bikes dropped by 17.4%. Sport/tour motorcycles registrations dropped 44.2%. Touring motorbikes also registered a drop, by 22.1%.