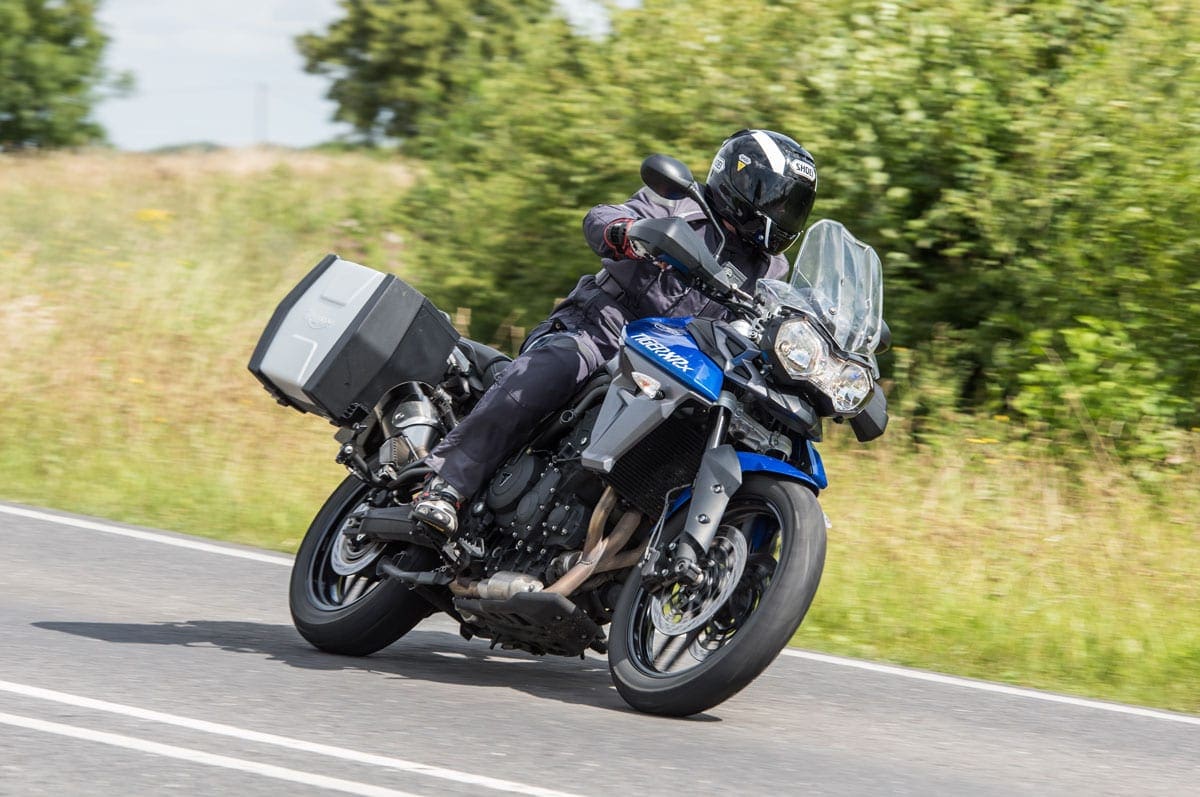 Words & photography: Roger Martin
Big adventure bikes may be a bit of a handful for many riders, but there are options. Our retirement biking expert takes a look.     
It's no good having the biggest and best adventure bike known to man if it is too big and heavy to manoeuvre around in the garage and at the roadside, particularly when panniers and top box are loaded ready to go touring.
Related articles on MoreBikes
Have you tried to come to a standstill and put your foot down only to find that the camber is against you, and the whole bike falls away with you partly underneath it? Not something to be repeated.
Having reached retirement age, we now have to try and be sensible, if only a little. I know, it's tough. Whilst I accept that many of you may well be fit well into your seventies and eighties, most retired bikers are looking to downsize to a more manageable weight and size of bike without making too many compromises in the comfort stakes.
The upright riding position of adventure bikes is very comfortable, but if we accept that very few adventure bikes do anything other than stick to road based touring type riding, then what are the choices?
As I have said before in these columns, my suggestions are based on personal experience as well as hints and tips I have gleaned from other older bikers, so please feel free to make your own experiments.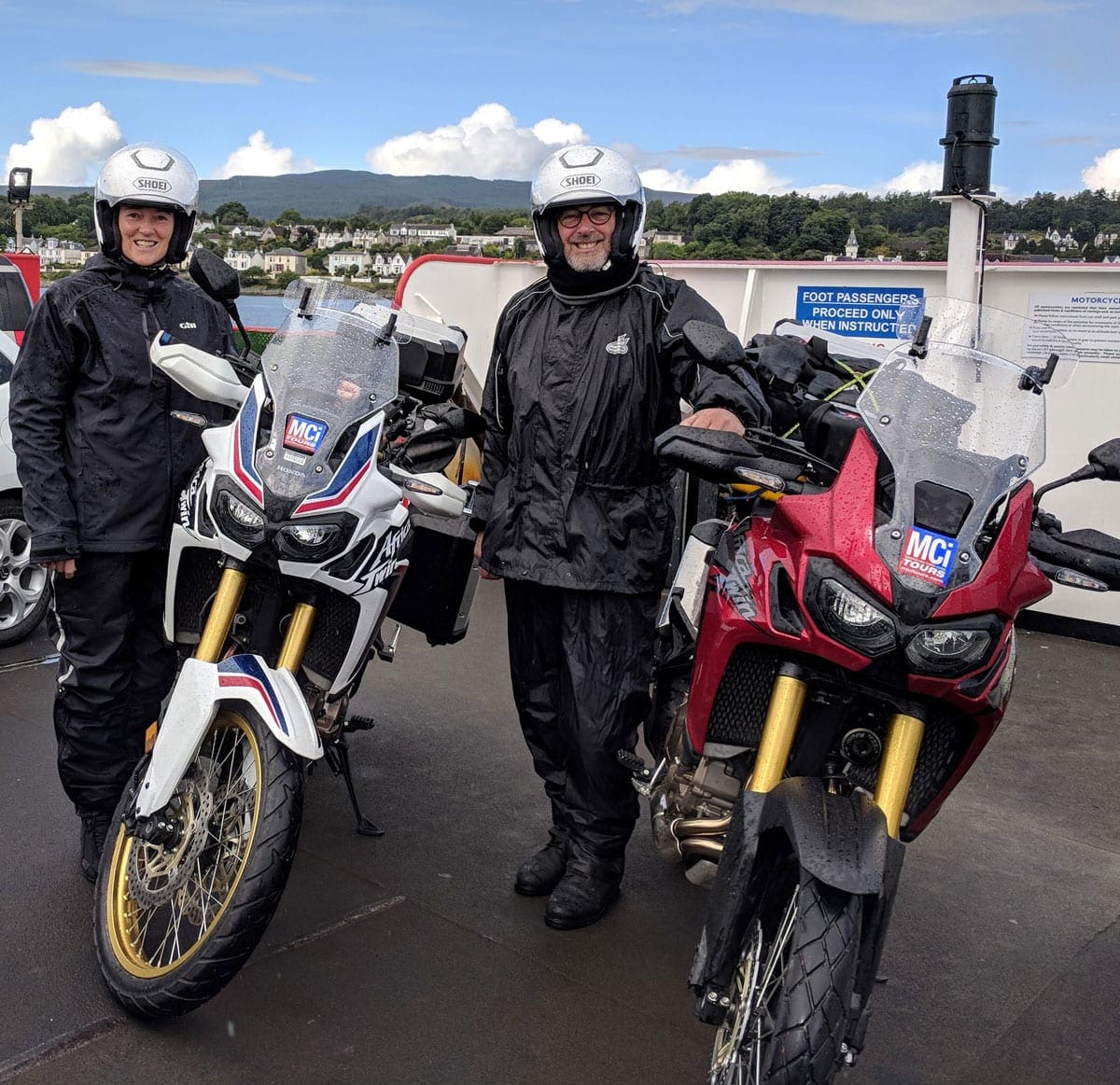 Also see:
Some years ago, both my biking wife (who is nearly 5'10" in old money) and I rode 1200cc adventure bikes. I tried a couple of the ubiquitous BMW GS 1200s but found that I suffered more roadside breakdowns and factory recalls than on all the other bikes I have owned put together.