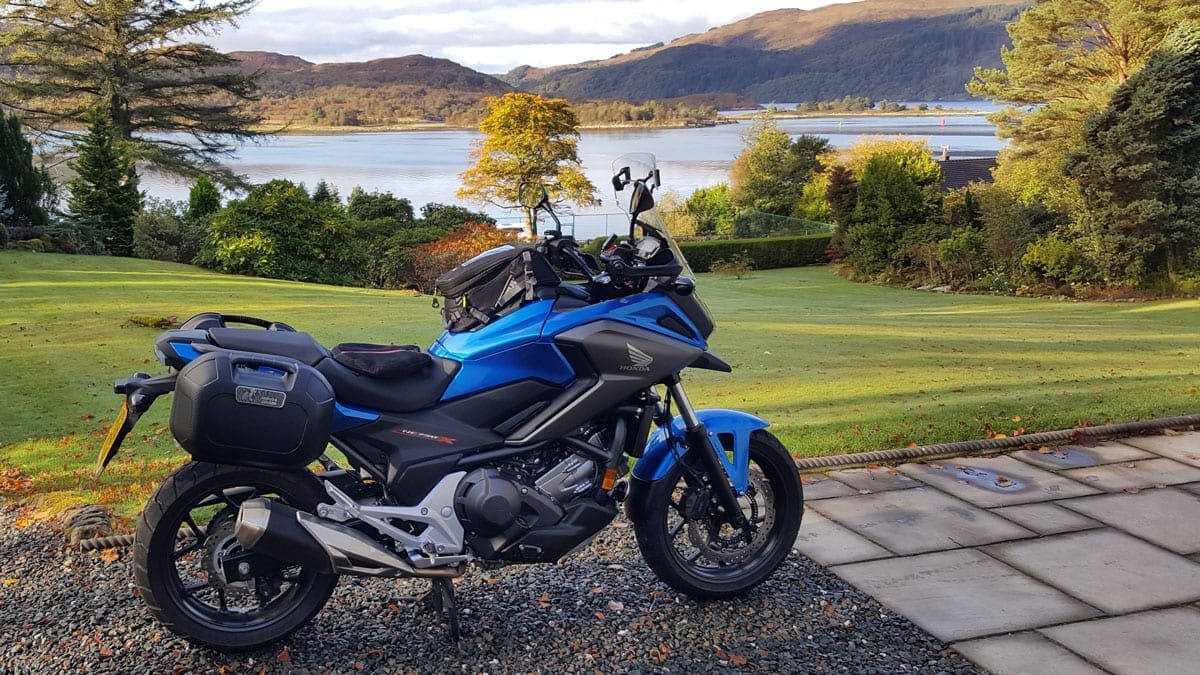 Words & photography: Roger Martin
Our retirement biking expert explores the DCT system, three wheelers and Monkey bikes…      
"You don't stop biking because you get old, you get old because you stop biking."
Related articles on MoreBikes
Very wise words from a friend of mine who is a lifelong biker, but like many of us, now finds that he has to re-think his limits.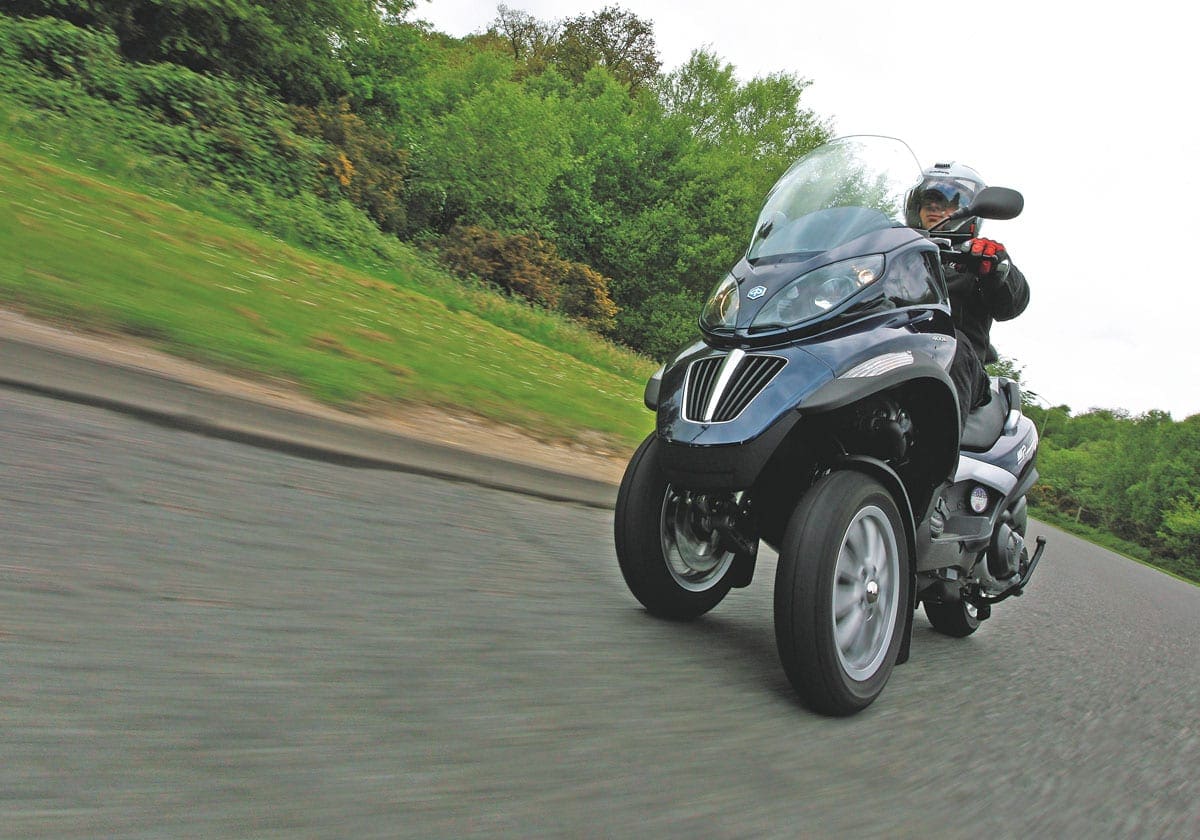 There are many plus points though. Not having to take holidays when the kids are off school and the roads are jam packed and the price of accommodation is higher. Being able to react at short notice to favourable weather forecasts and just go. Being able to travel mid-week and avoid the weekend crowds. There are some great benefits in being a retirement biker.
Many of us have in the recent past had to reassess our fitness, the type and size of bike we ride and the stamina we have available to complete long days in the saddle in one hit.
The good news is that with age, the need for speed to enjoy our biking reduces, and we now find that slower speeds, smaller bikes and gentle bend swinging is ace. Gone are the fire breathing sports-bikes and warp speeds we somehow found necessary in days of yore.
More Happy Retirement Biking:
In previous columns we have looked at the benefits of plusher suspension, lighter weight and lack of vibration as being very helpful if you suffer from back pain, arthritis or muscle fatigue.
Article continues below...