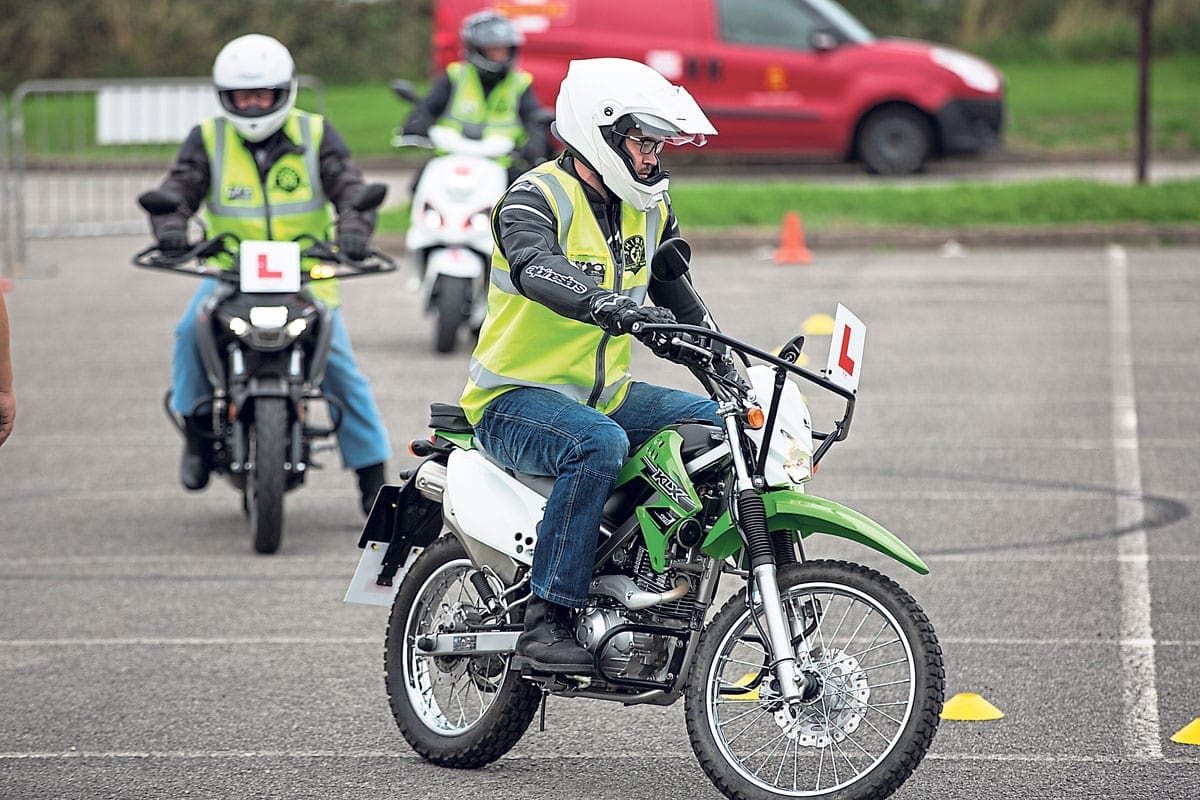 On the face of it, the process new motorbike riders have to go through to get their hands on a full motorcycle licence looks fairly tricky.
And it can be – working out expensive, time-consuming and altogether inconvenient if you don't know what you're up to. Unlike the tests of yesteryear, there's now a range of different hoops to jump through before you can ride a motorcycle out on the road, and we want to explain just what's involved.
Related articles:
This step-by-step guide will cover everything you need to know about Compulsory Basic Training (CBT).
First steps in CBT training
Ok, so you've decided you'd like to ride a motorcycle. The first step is to complete your Compulsory Basic Training. Don't think of it as a test – because it's not. The CBT course is simply designed to introduce new riders to five 'elements' that'll help make their riding safer and more enjoyable.
You can either choose to do the CBT course as a 'standalone' activity or treat it as a precursor to a longer, more intensive Direct Access Course.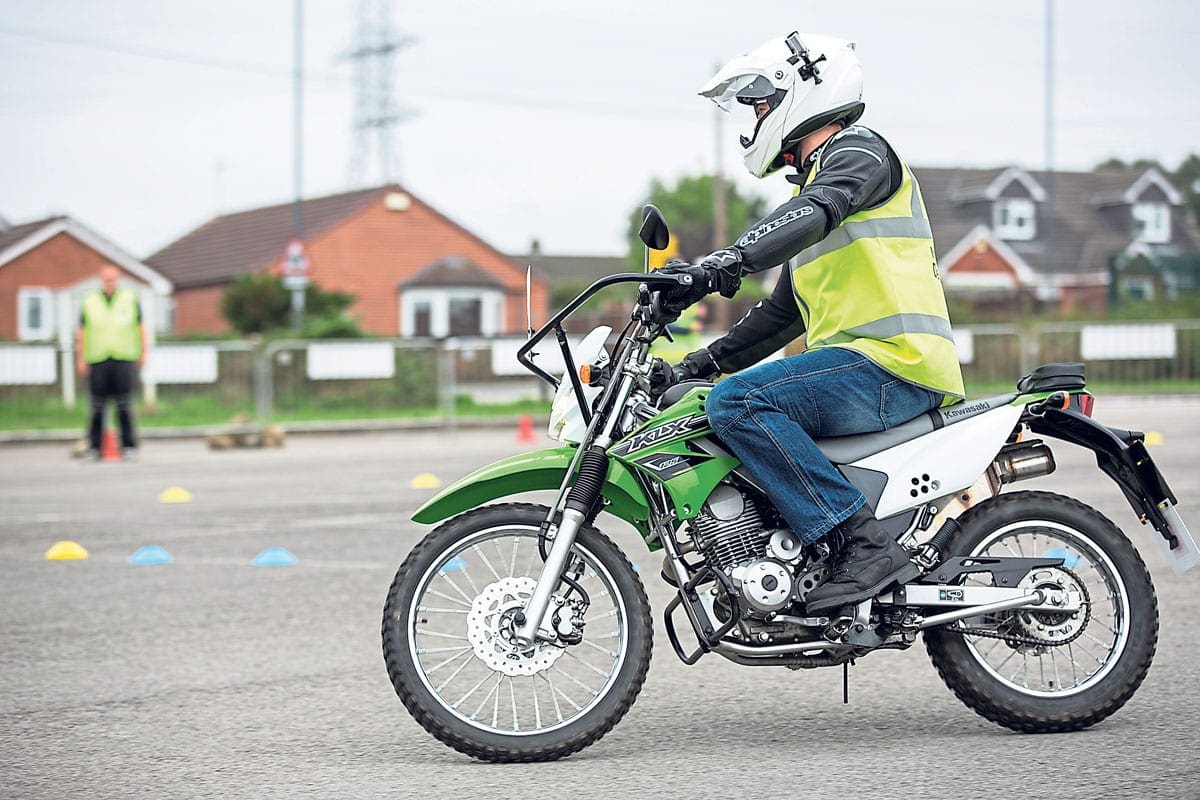 What's involved in CBT motorcycle training?
After a basic eyesight check, you'll be heading into the classroom for starters. Your instructor will take the time to discuss the benefits of protective motorcycle gear. You'll learn about motorcycle helmets (including which visors you can and can't use), the different jackets that are available and the options for choosing gloves, trousers, boots and reflective or high visibility clothing.
Next is all about getting to grips with the motorcycle (or scooter) you're going to be riding. The instructor will explain the controls, and let you familiarise yourself with them before coaching you on how to put a machine on and off its stand, before running through the starting procedure. Fuel, ignition, gears, and then start.